O'Brien Real Estate is proud to specialize in marketing and selling homes while offering unsurpassed service and dedication to our clients. Local Expertise, Global Resources.
You will receive the attention and respect that makes transitioning possible, whether you're selling a childhood home or moving into one of the area's finest neighborhoods.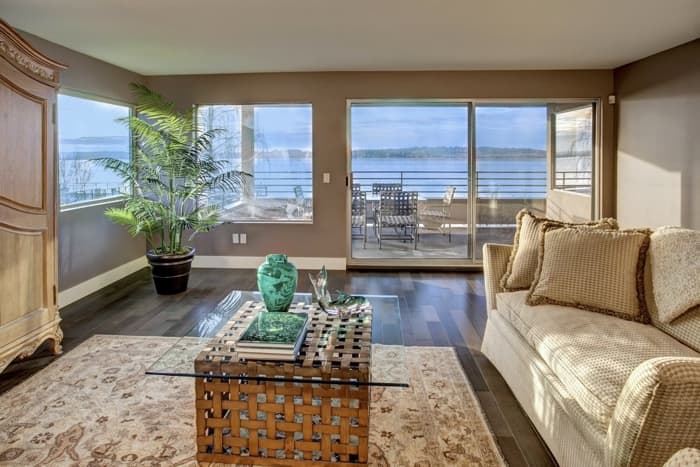 Work With US:
We are knowledgeable, accountable and provide over forty-five years of combined real estate experience and consistently maintain the highest level of integrity and absolute confidence with our clients.
Our particular skills and expertise make it possible to assist our clients with the quality of service rarely seen in our industry and, we work with your best interest in mind when representing you.
Are you relocating?
Let us know which homes you would like more information on and
you will be contacted immediately!
Bellevue Penthouse $1,885,000,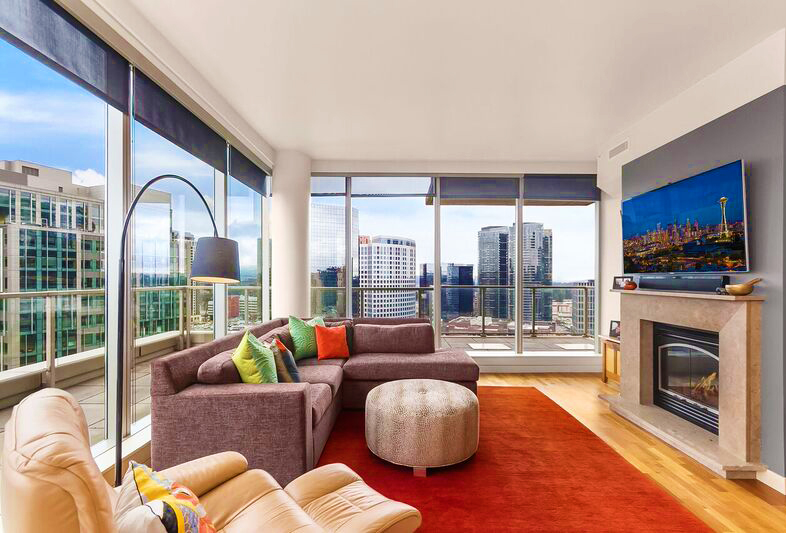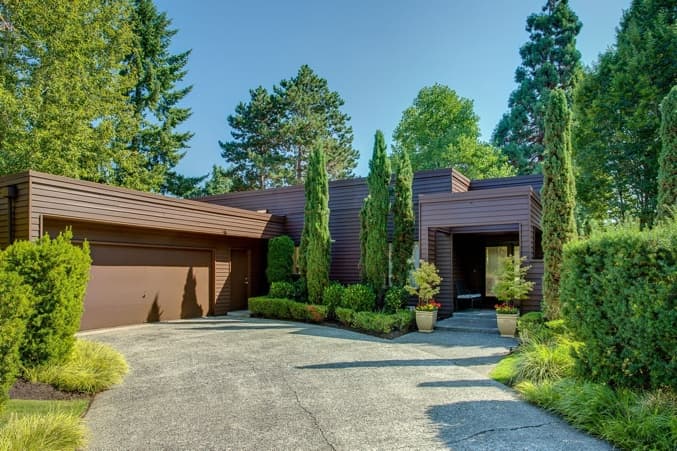 In 2018, we reached our 10-year cycle where we typically see home sales and prices flatten or decline. Some lenders are stating they have numerous loan approvals however, the buyers cannot find the right home. Buyers are stating the inventory has increased but there...
read more
O'Brien Real Estate is proud to Specialize in Marketing and Selling Homes and Estates in the Greater Seattle and Manhattan areas